Sourcing - Trading - Marketing
Our Services
With our experience in the field of sourcing, trading (Europe, Asia) of various products, we bring you our advice and our network of qualified partners.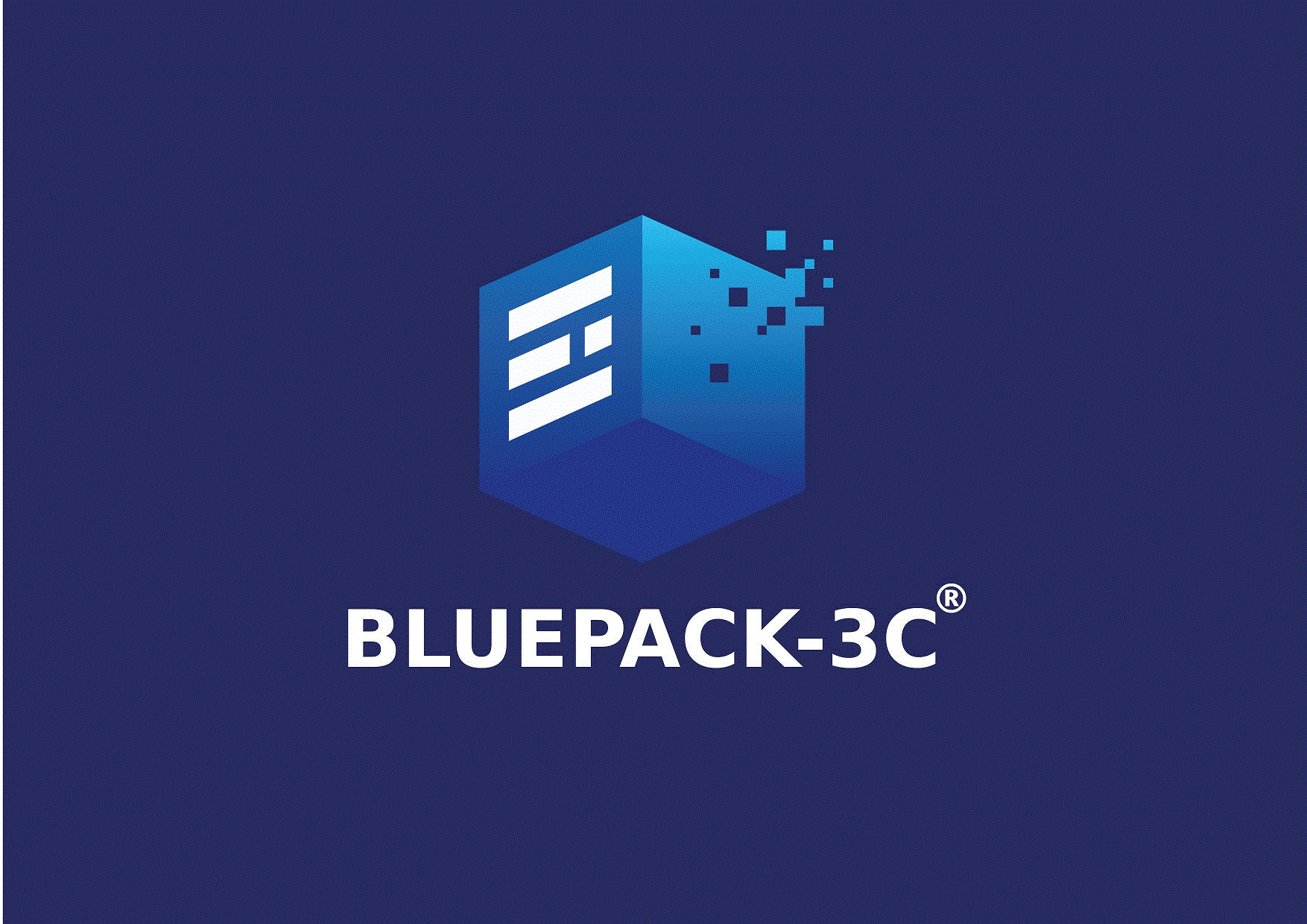 Sourcing
We understand your search. We establish technical specifications relating to the quality of the items sought.

The origin, the certification, the lead time, the cost of supply are the key elements of sourcing.

Our network of qualified partners in Europe and Asia will be able to offer you quality and profitable products.
Trading
Real advice, we will accompany you for your imports. For this, we can act as advisers, coordinators and partners within your organization.

We offer you to manage and import your products ourselves.

We take care of the entire import process, supply, logistics with transport and storage, customs, certificates of conformity.

The most popular formula is a DDP - Delivered Duty Paid import.
We take care of everything
Marketing
You want to find new outlets for your products?
We propose to put you in touch with a network of partners specialized in the field of BtoB marketing.

We will advise you in the field of business development and we will assist you during the launch of the articles concerned.

We can fully support the marketing of your products.